West Plains Extension District
Welcome to the West Plains Extension District website! The West Plains district includes Finney and Scott County and was formed July 1, 2020.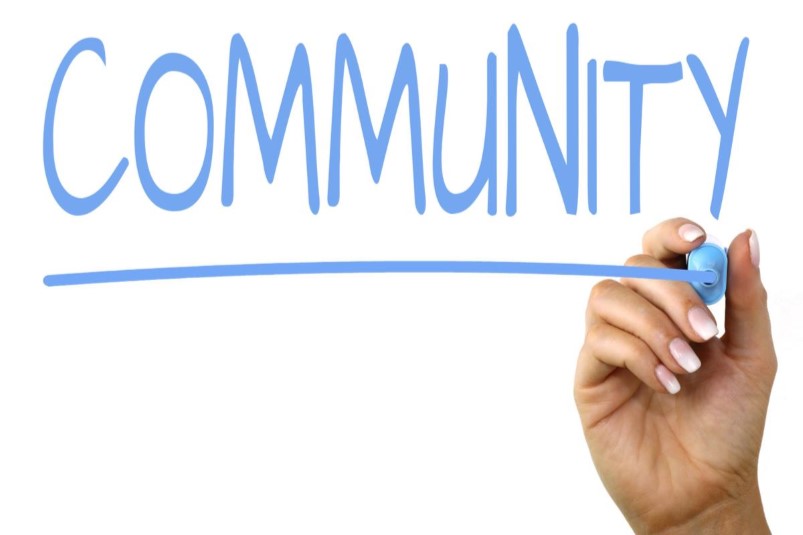 Our philosophy is to help people help themselves by taking university knowledge to where people live, work, play, develop, and lead. We work at being responsive to the needs of the people by focusing our resources on providing quality information, education and problem-solving programs for real concerns.
Kansas State University Agricultural Experiment Station and Cooperative Extension Service
K-State Research and Extension is an equal opportunity provider and employer.